VAT Accounting
Services in UAE
VAT Return Filling and Accounting Entry Made Easy
VAT has been implemented in UAE since January 2018 with businesses being converted to the new system. At Asad Abbas and Co., we have talented team of qualified and experienced professionals to improve your tax operations, minimize costs, provide solutions and advise on the best IT solutions to maintain your records in accordance to the international standards.

We are not just service providers. We are your dedicated Partners. Plan a visit to our office or give us a call to know more on how we can support you. By appointing Asad Abbas & Co. (Chartered Accountants) to perform your quarterly VAT return filing is one of the best decisions that a company or a taxable person will do. It will not only avoid you from penalty,but will also save your valuable time, effort and cost.
Arabic or English representation in behalf of client during audit requirement by The Federal Tax Authority (FTA).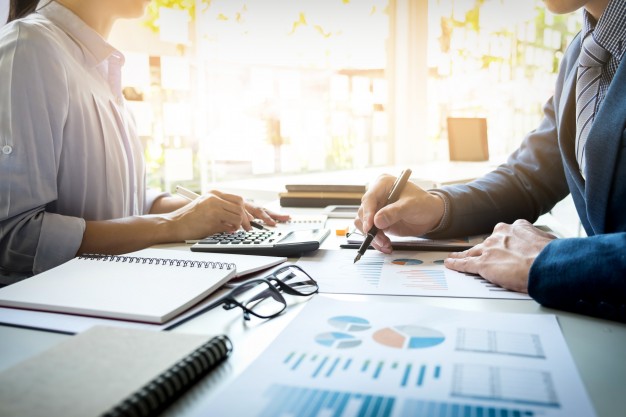 BOOKKEEPING + VAT RETURN FILING
Maintain your company P&L accounts and proper balance sheet.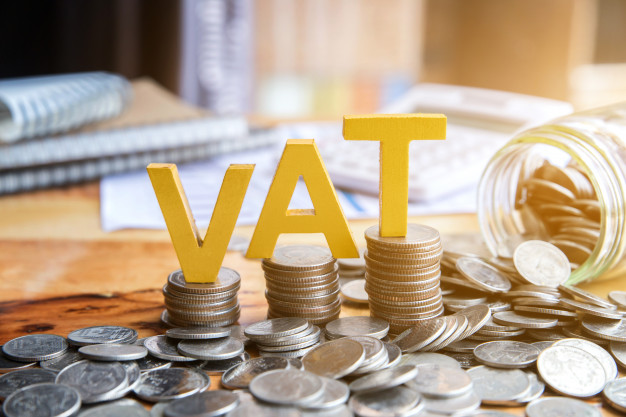 Reviewing of VAT entries prior to submission of company VAT Returns
contact us now to know more...